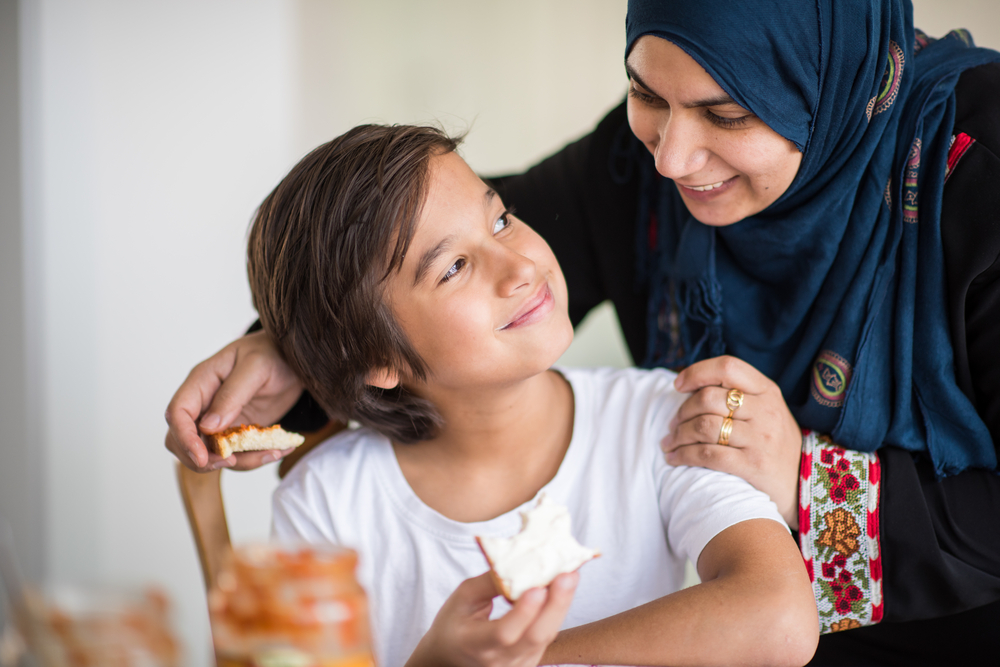 Who We Are
Active 8 commenced operations in May 2006 from our original base on Edge Lane, Liverpool on the main road coming into the city from the M62 motorway.
After a successful tendering process the company was awarded a contract to provide support and accommodation for unaccompanied asylum seeking children, on behalf of Liverpool Social Services. One year later over 50 young people were using our services.
On 25th February 2008, we moved to our new office premises opposite the Picton Clock, one of Liverpool's well-known landmarks. The larger, new office enabled us to improve our service capacity and diversity as we expanded into many other areas including: family contact and shorts breaks services for disabled children and their families
Our most recent move has seen us open our central, Baltic Triangle, Queens Dock area of the city where we have established a busy Family Contact Centre and our new main office hub.
Active8 has been described as "Raising the Bar in Service Provision". Our high standards and flexibility in service provision has been acknowledged and applauded by our customers who have made us one of the most reputable support organisations around.
Today, we are an established organisation providing tailored services which include: support and accommodation for unaccompanied asylum seeking children; support and accommodation for young homeless people; child contact services; short-breaks support for children with disabilities; family support; parent assessments and much more.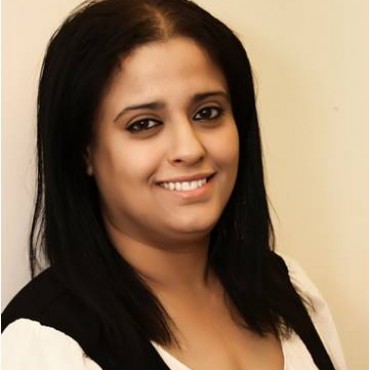 Ilham Ali is the founder and Managing Director of Active 8 Support Services. Born in Yemen and arriving in the UK when she was very young she studied at the University of Liverpool, became a Social Worker and worked in local authority departments as well as the 3rd sector before starting up Active 8 in 2006. Ilham is bi-lingual and proactively involved in the promotion of Arabic arts, language & culture for children in Liverpool and around the country. Living locally with her husband and 3 chidren, Ilham also has an Masters level business degree.
Ilham Ali
MANAGING DIRECTOR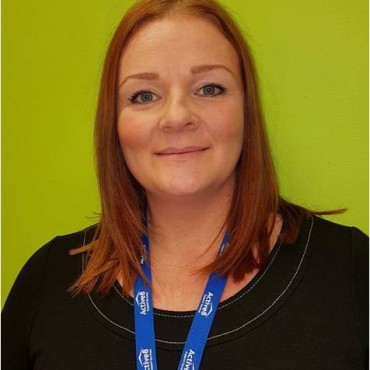 Laurie Goodwin is our Family Contact Administrator working alongside the senior coordinator to maintain a high quality services covering over 1500 hours contact and travel time each week. Laurie has 2 children and she is a graduate in Psychology from Liverpool John Moore's University. Laurie regularly communicates with children, parents & carers and all other service stakeholders to make sure that we play an effective part in keeping separated families engaged.
Laurie Goodwin
FAMILY CONTACT ADMINISTRATOR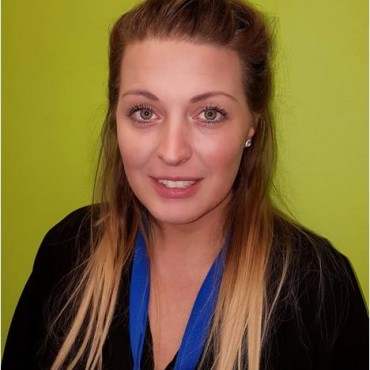 Marcia Ingle leads the Family Contact team as the Senior Coordinator. She is a Liverpool John Moore's University Graduate (Social Work). Marcia successfully runs one of the UK's largest and well know Family Contact Operations. She networks with children's services both locally and from as far as Aberdeen to the South coast areas of England.
Marcia Ingle
SENIOR FAMILY CONTACT CO-ORDINATOR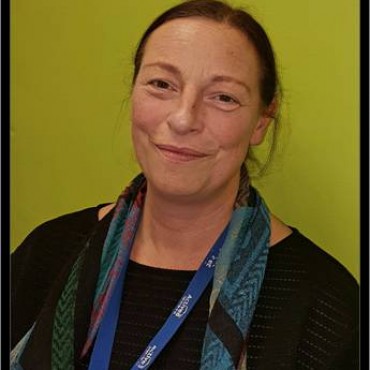 Sandra Somerville is our Safeguarding and Compliance Coordinator. She is social-work trained having studied at Liverpool John Moore's University. Mother of 2, Sandra has a varied and diverse range of knowledge, experience and skills. Sandra monitors, collates and actions issues from feedback, complaints. She keeps keeps children, young people and vulnerable adults safer in our care.
Sandra Somerville
SAFEGUARDING & QUALITY CO-ORDINATOR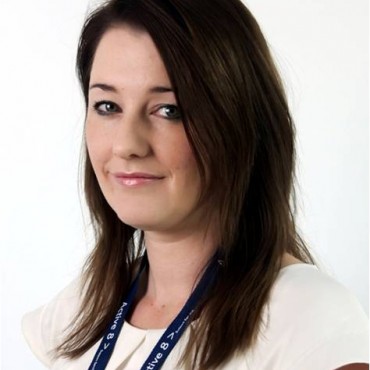 Fran Turner, our Administration and Finance Manager, is a qualified and practiced solicitor with family law experience. She manages a busy admin set up and works closely with our accountants to keep us safe, viable and able to provide sustainable services for vulnerable people. Fran, who has 2 young children, has a wide range of additional qualifications and experience in our field of work.
Fran Turner
ADMIN AND FINANCE MANAGER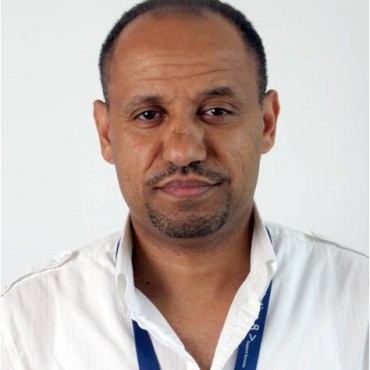 Idris Ali is Dad to 3 children. He is Co-director and founder of Active 8. He is a widely respected community participant and a respected businessman. Idris has real expertise in property acquisition & management which has been very useful in the promotion of independent living opportunities for young homeless people. Idris has very mutually positive and beneficial connections with a whole host of related networks in this city and further afield.
Stan Afflick is our General Manager – he is a qualified and registered social worker with experience of both children's and adult's services. Stan has been a social work Practice Educator for over 14 years and he works closely with several North West Universities as we offer quality social work placements to students. Stan has a wealth of experience in specialist service design – planning and implementation, tender writing, health and safety management and training delivery.
Stan Afflick
GENERAL MANAGER