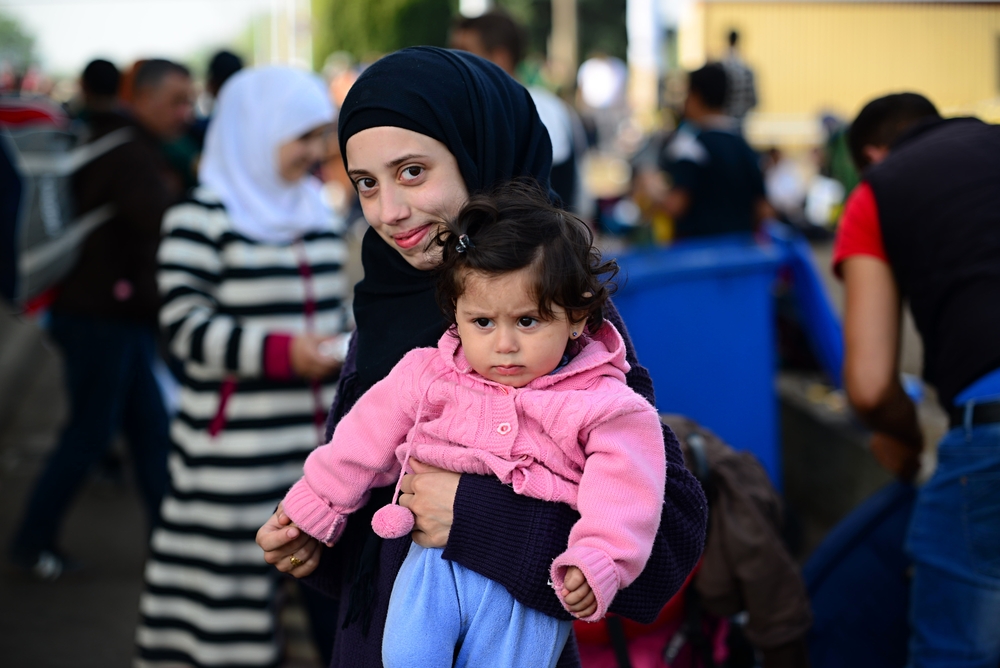 Asylum Support
Active 8 Support Services provide accommodation with visiting support packages for both unaccompanied asylum seeking children and asylum seeking families.
With a holistic approach we aim to improve levels of health, safety & well-being and general inclusion.
Our Services Include:
Tailored, comprehensive support services for young unaccompanied asylum seekers and family groups.
Key worker representation and involvement in statutory and other meetings.
A quick and efficient induction process which covers all key set-up targets within the first 14 days – acquiring and accessing: local authority social workers; legal services; primary care and specialist medical services; education provision; community group/peer support and other daily living requirements.
Transport & collection services from around the UK.
Issue of individual allowances, bus-passes and other necessary provisions as allocated by purchasing services.
High standard accommodation which meets all safety and legal requirements ranging from single placements to appropriately matched shared occupancies.
Visiting support through our dedicated accommodation-management team who ensure that positive home situations are nurtured and maintained.
Incentive approaches to encourage school attendance etc.
Encouragement to access to local, social opportunities e.g. events, sports and exercise, community groups and cultural & religious celebrations.
Emergency accommodation offered in properties in the Northwest to range of authorities from Scotland to the south coast and all around the UK.