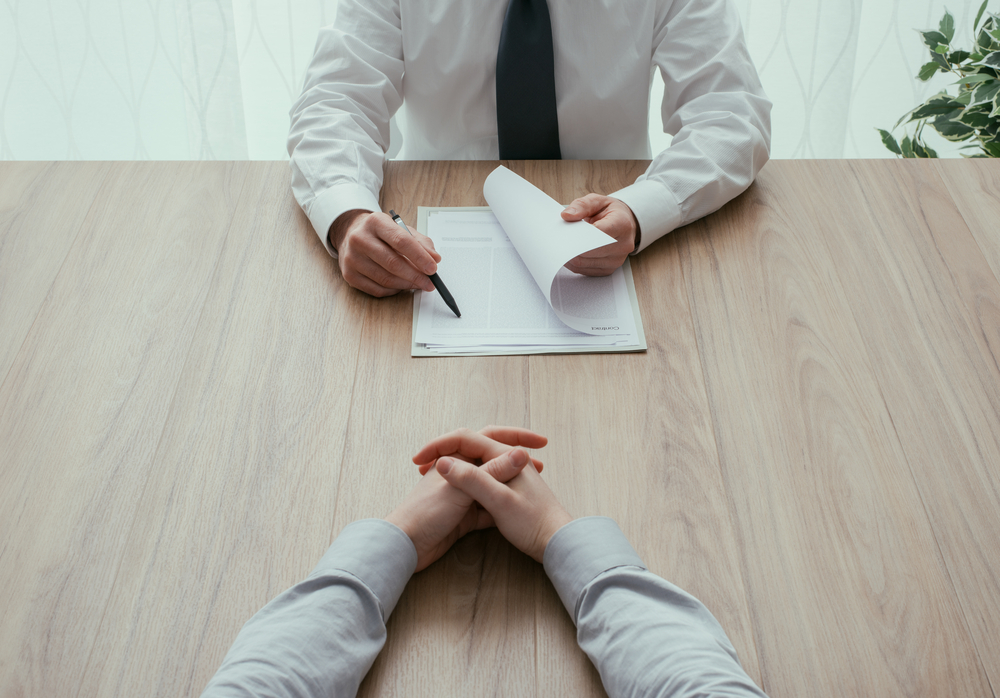 Vacancies
Active 8 frequently have employment opportunities arising in a variety of our support services.
We are currently looking for:
(January 2017)
Family Contact Staff
Ideally, you'll be a driver aged over 21 with access to a car for work and experience of working with people.
Your Literacy, Numeracy and IT skills need to be good and you will need personal qualities of patience, understanding and consideration along with a willingness to learn and develop.
Email: stan@active8supportservices.co.uk for more information.