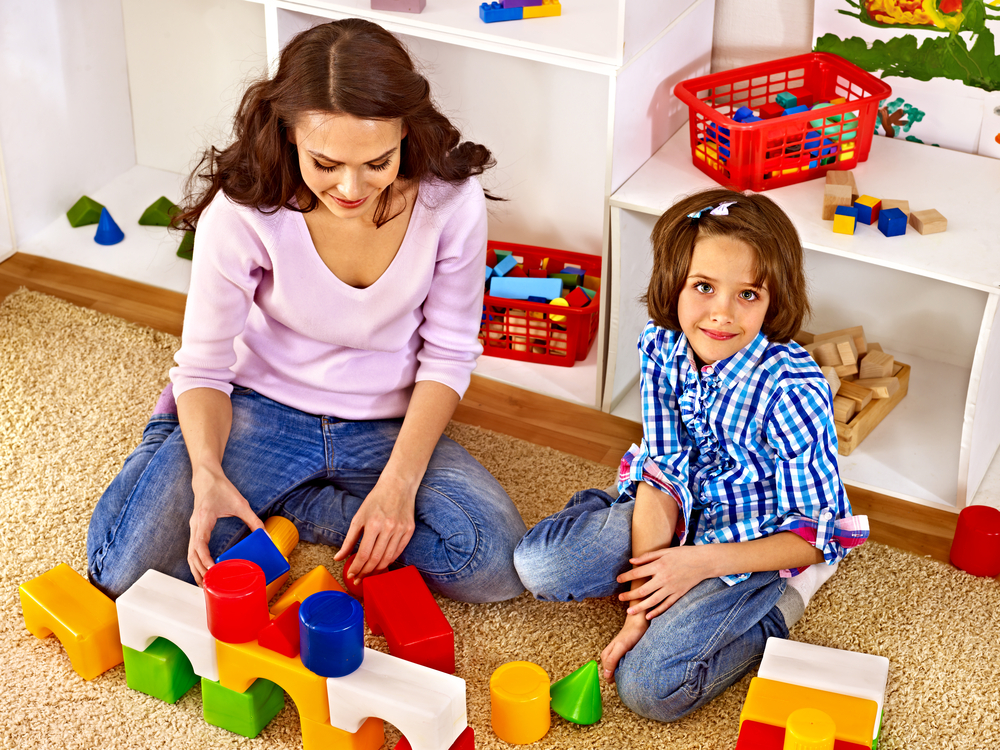 Child Contact Service
As one of the biggest providers of Family Contact Services in the UK we enable separated families to have safe, quality, supervised time together. We have had the enhanced accreditation of NACCC (National Association of Child Contact Centres) for nearly 6 years.
With 2 large centre's in Liverpool and plans for a 3rd in North Liverpool, we offer excellent facilities between our Picton and Queens Dock Centre's in Liverpool.
With a skilled team, working in partnership with a range of Local Authorities, we regularly provide up to 1500 hours of family contact services each week to a diverse range of children and families.
We provide contact services to local authority children's services teams where cases are involved in proceedings and in private situations where there are family breakdowns.
Active 8 also provide Hand-Over, Life-Story, Parenting-Assessment and other contact related services.
Our well supported and well trained staff team work hard to make this services useful for everyone involved.