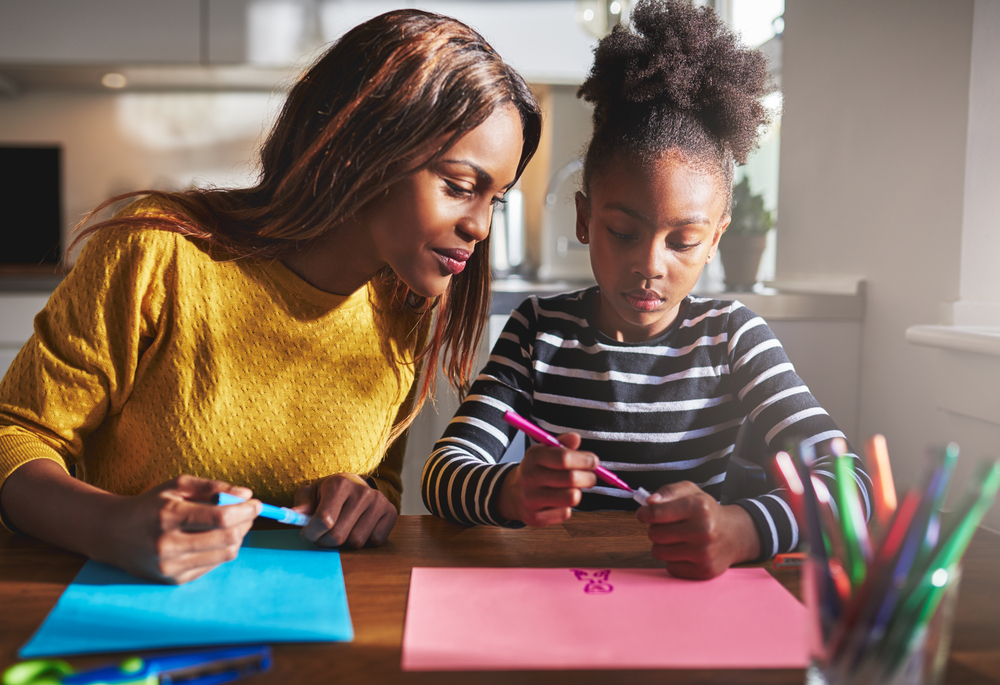 Family Support
Active 8 provides a range of services that promote and safeguard the welfare of children, families and young people experiencing crisis.
Our services are flexible and tailored to meet the needs and circumstances of each family and we often work in-partnership alongside parents and other agencies in very challenging and difficult situations.
These services involve child rehabilitation after family breakdowns and support during parental illness. We have also supported children and family members through maternity periods and other situations where short-term safeguarding concerns have arisen.