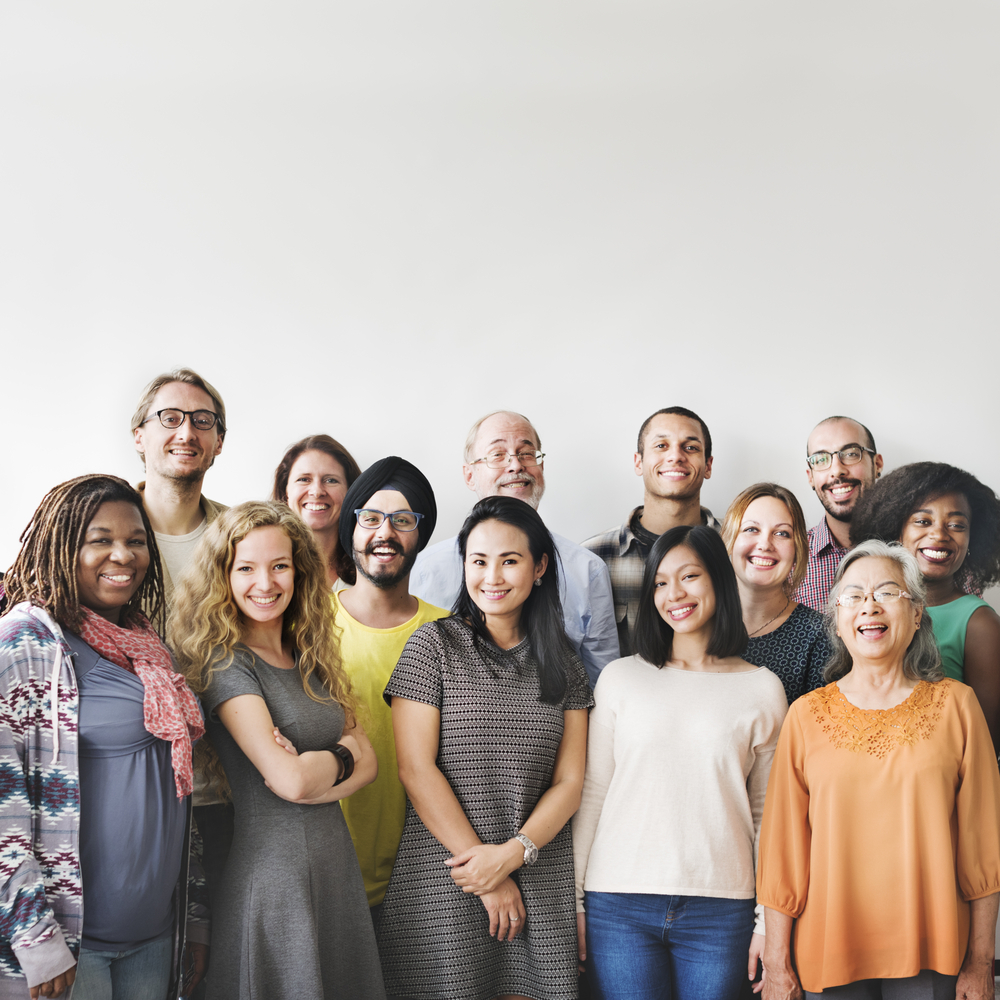 Interpretation Services
Diverse cultural backgrounds and languages are represented within the Active8 team which enables us to provide a culturally sensitive service to the people we support.
Nevertheless, it may not always be possible to match staff with young people who speak the same language. We, therefore, have access to a bank of qualified and experienced translators, interpreters and proofreaders to assist, when the need arises.
This service is available to all members of the public who may require accurate and reliable translation and interpretation services.