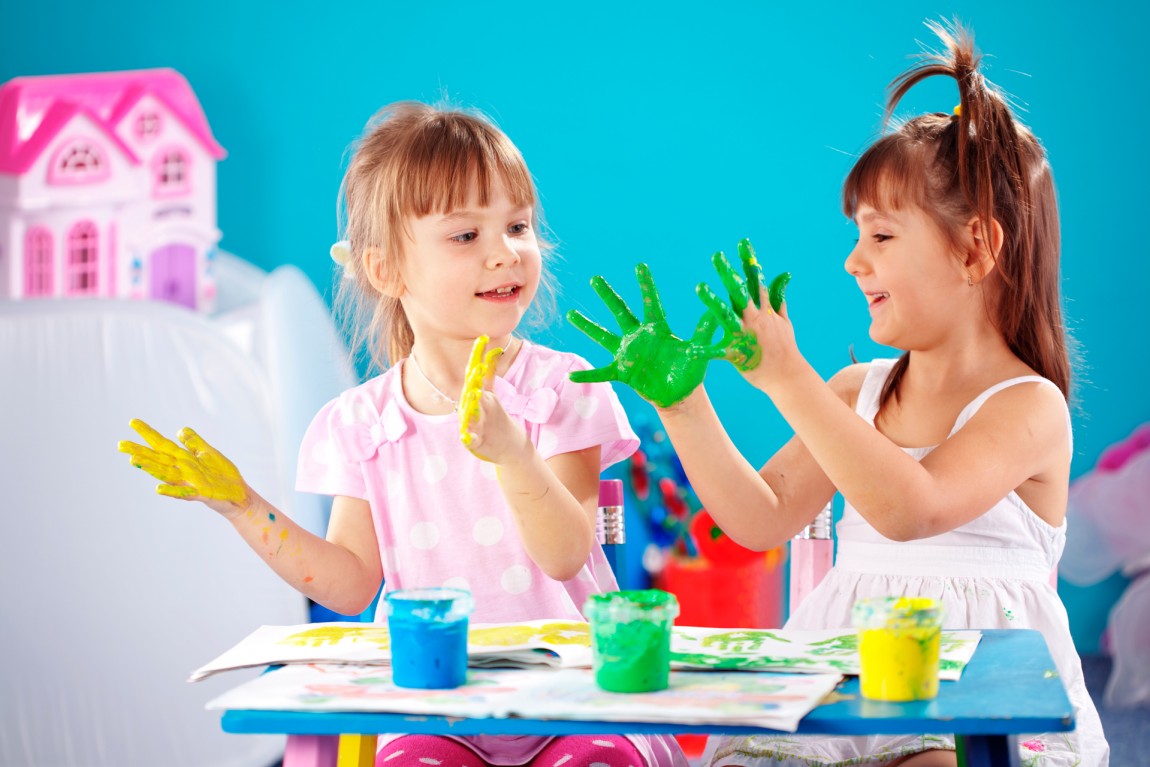 Looked after Children Support
Similar to our care-leaver support, we provide sensitively tailored accommodation with visiting support for 16-18 year old children on behalf of local authorities from around the UK.
Our knowledgeable, skilled and qualified social work staff work pro-actively alongside the young people, statutory social work teams, and other agencies involved such as Youth Offending Teams (YOT), Health, and Education.
Through our involvement, we aim to facilitate and successfully move young people in transition into independence and adulthood. Our strategies are crisp, effective and transparent which encourages the development of quality life-styles and personal development.