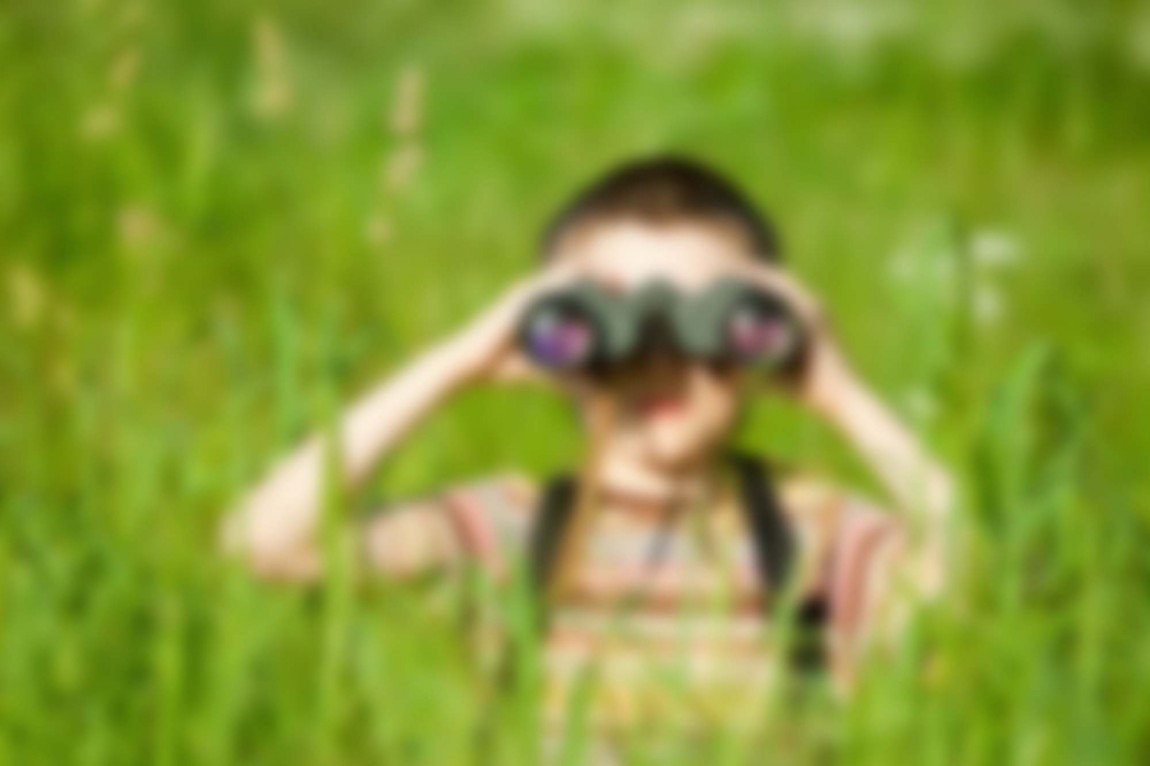 Response Service
We have a 24 hour response service for the young people using our accommodation-based services.
In-line with our commitment to provide Healthy & Safe living environments for our young people and families.
Our team is very well trained with the ability to respond to any emergencies that may arise.
We are also ready to respond to an emergency accommodation requests from local authorities through our response service.