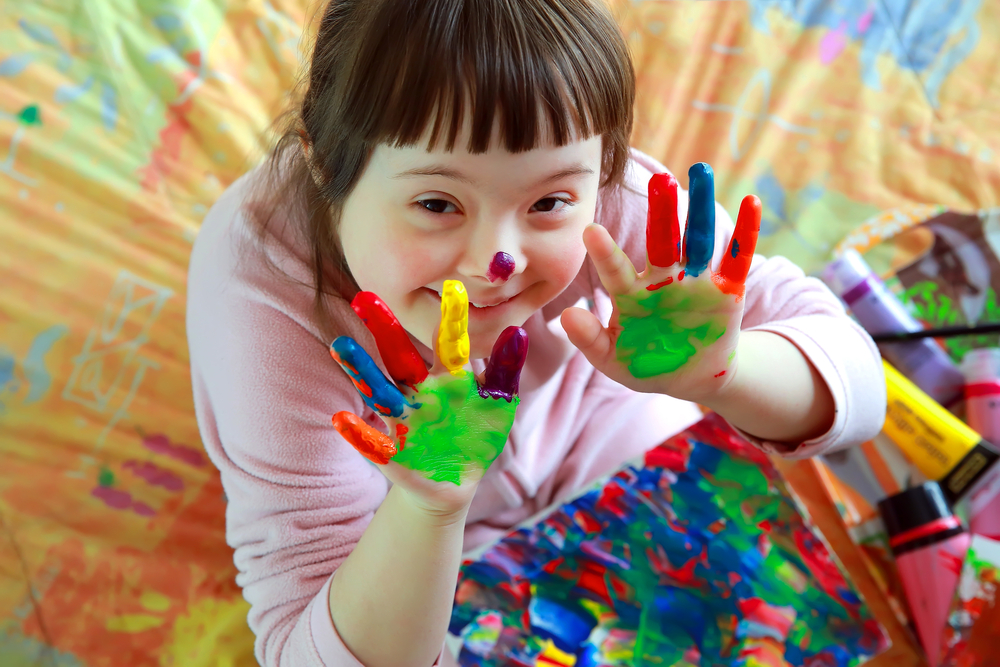 Short Break Support
Active 8 provides a wide range of outcome-focused support for disabled children with additional needs. The simultaneously provide these children with access and support to take part and remain included in activities they enjoy whilst parents & carers have much needed, regular breaks.
Our services are tailored to suit the individual needs of the children and their families. Parents & carers tell us that flexibility of services is the key to useful provision. We work hard to be able to offer this important requirement.
Safeguarding vulnerable people is our priority and so everyone we employ, no matter what their role is, has an enhanced DBS check and undergoes rigorous additional checking before they do any work.
Staff training is comprehensive and continuous making our workforce knowledgeable and skilled in all areas of their work.