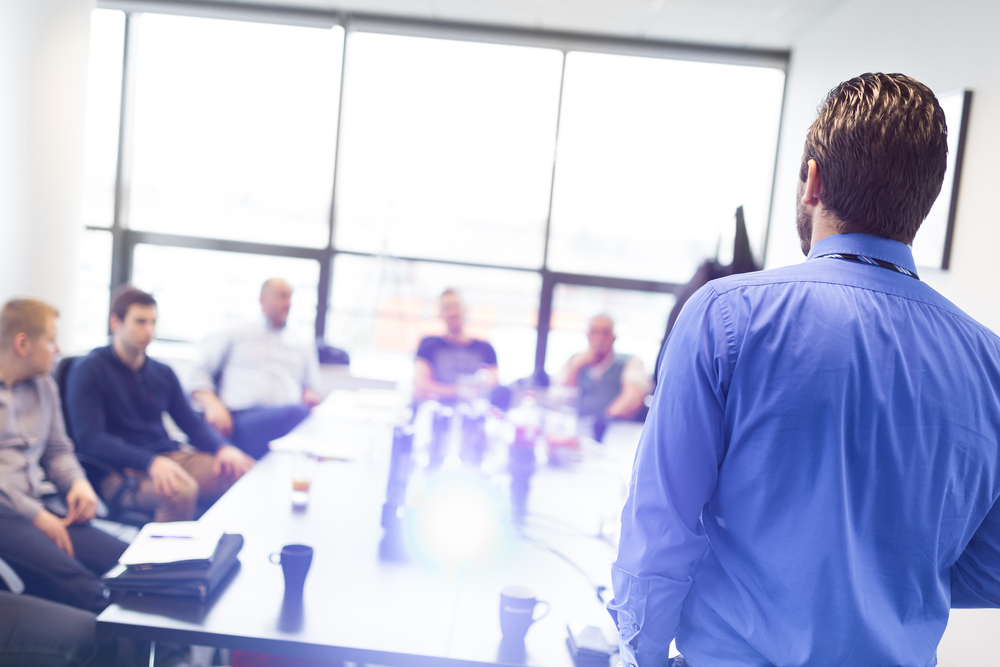 Training Services
Active 8 Support Services offers a range of training opportunities related to Cultural Diversity, Equal Opportunities & Asylum Issues.
We are well equipped with excellent facilities for small groups and we can arrange larger venues as required.
Our training sessions are comprehensive, enthusiastically delivered and interactive, which promotes a better understanding of several areas of social care related work.
Student placements
Active 8 Support Services has provided statutory work placements to Social Work Students for nearly 10 years.
We have our own HCPC Registered, social work staff and trained social work Practice Educators on site.
Our organisation works pro-actively with universities from around the North West: Liverpool Hope; Liverpool John Moore's; Edge Hill and more recently, the University of Salford to provide 2nd and final year placements to both BA and MA students.
The organisation gives students the chance to work meaningfully in a diverse environment where statutory experience is available across several user-groups alongside local authority departments and staff.
Several successful placements have been made accessible to students with additional, individual needs.
If you are interested in a social work placement at Active 8 – you will need to go through the placement coordinator at your University;
(University Placement Coordinators also use these contact methods)
Contact Stan on 0151 737 4360